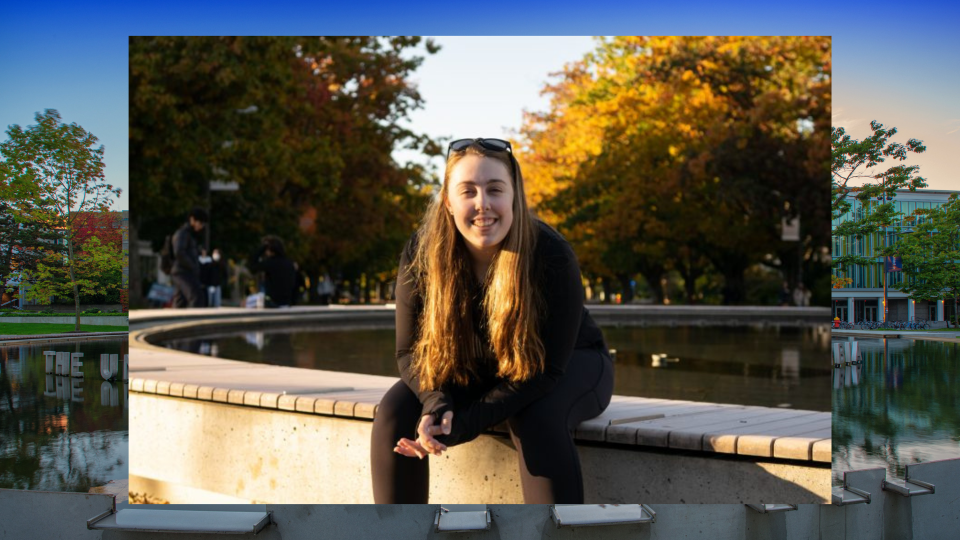 Congratulations to Meghan Cooke who received the Women in Technology Scholarship on November 4, 2022!
The BC Scholarship Society awards 15 scholarships annually to women who are excelling in the study of Computer/Data Science, Engineering or Mathematics at a post-secondary level and who demonstrate commitment to the pursuit of a career in the Technology Sector.
Four other UBC students received the award: Samantha Krieg from Civil Engineering, Coralie Tcheune from Biomedical Engineering, Emily Shibata from Computer Science, and Sarah McClelland from Biomedical Engineering who was also awarded the Indigenous Women in Technology Scholarship.
BC Scholarship Society provides scholarships and awards between $1,000 and $10,000 for BC students to help them complete their post-secondary studies. As of September 2022, they have distributed over $3 million in scholarships and awards.
The BC Scholarship Society offers other awards and prizes each year. Visit their website to find out if you are eligible: https://www.bcscholarshipsociety.ca/