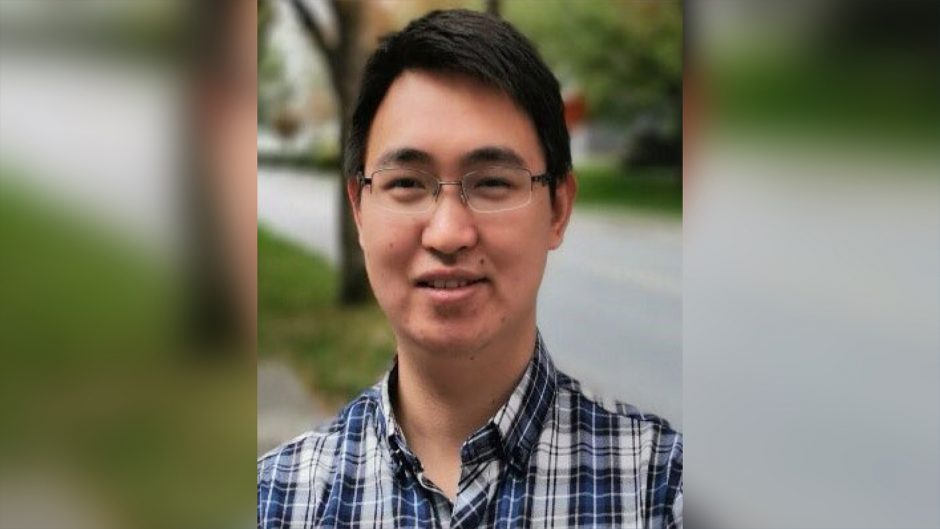 Yixiu Wang is a first-year doctoral student in Chemical and Biological Engineering under the supervision of Professor Bhushan Gopaluni and Assistant Professor Yankai Cao. He received his master's degree in Vehicle Engineering/Battery Management System from Tongji University in 2019. His major research interests are advanced process control and the design and implementation of large-scale local and global optimization algorithms.
Yixiu's current research area is development of a lithium-ion battery degradation model to accurately estimate and predict power and capacity loss. He will use the model to formulate optimal charging and discharging strategies to optimize power system operation incorporating battery degradation.
Yixiu is a new recipient of the Four-Year Fellowship for doctoral students.